Calgary, alberta, Canada
Self Medicated Lady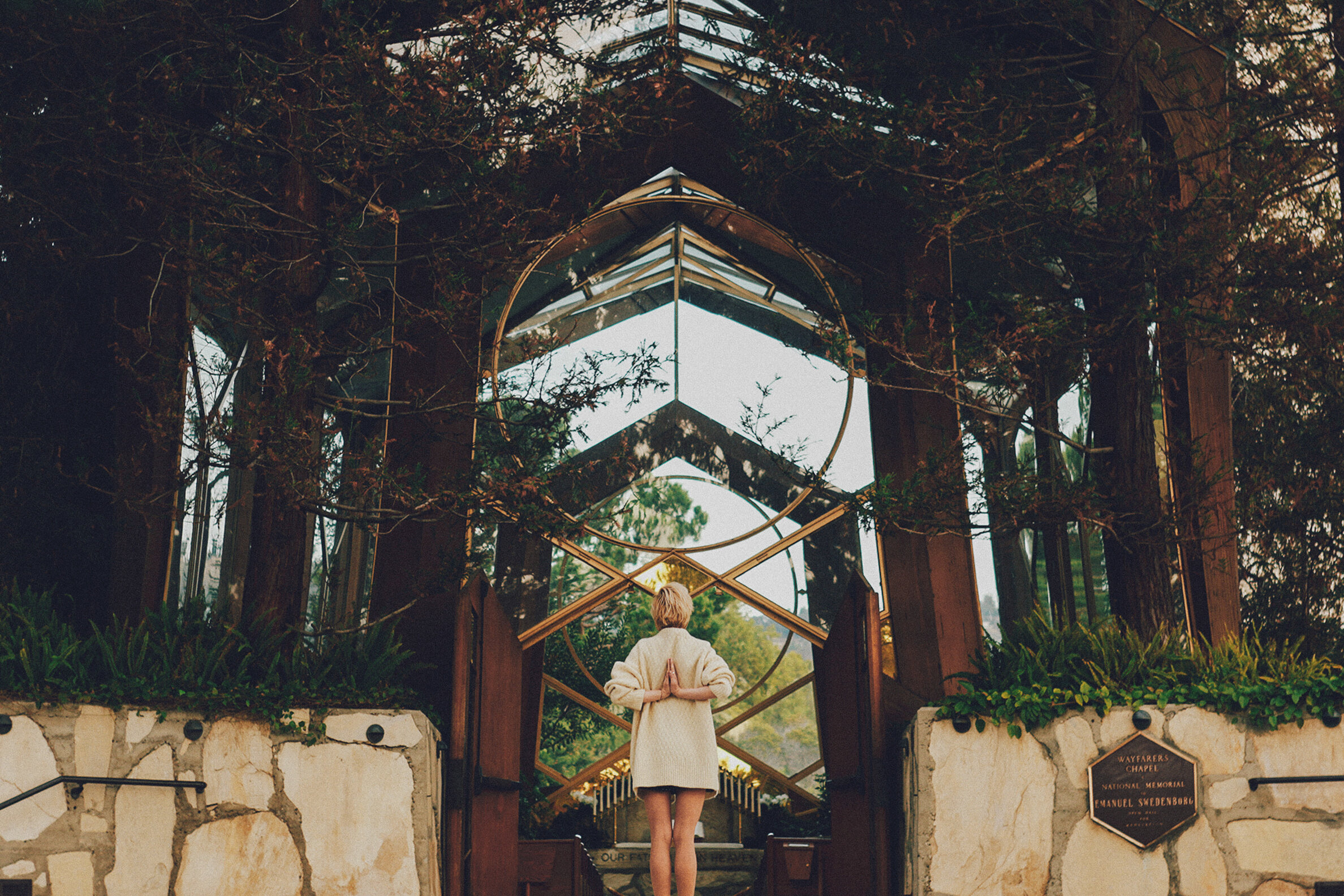 self medicated lady
elixirs & tinctures
*Our creations are infused with the sun, moon, crystals, gems, botanicals, sound frequencies, & intention. Celebrating the benefits of movement, mindfulness, & meditation. Learn more about us here.
this is how we roll
mobile services
Workshops, gatherings, retreats, and more! Will post information here when hired for public events. For private events, please contact us via selfmedlady@gmail.com.
we operate a mobile drink service. i.e. we bring the supplies & you get the compliments :)
every month, we offer "MAKE your own" elixir & tinctures workshops
we host a full moon development circle every month
we do botanicals -infused elixirs and tinctures, just ask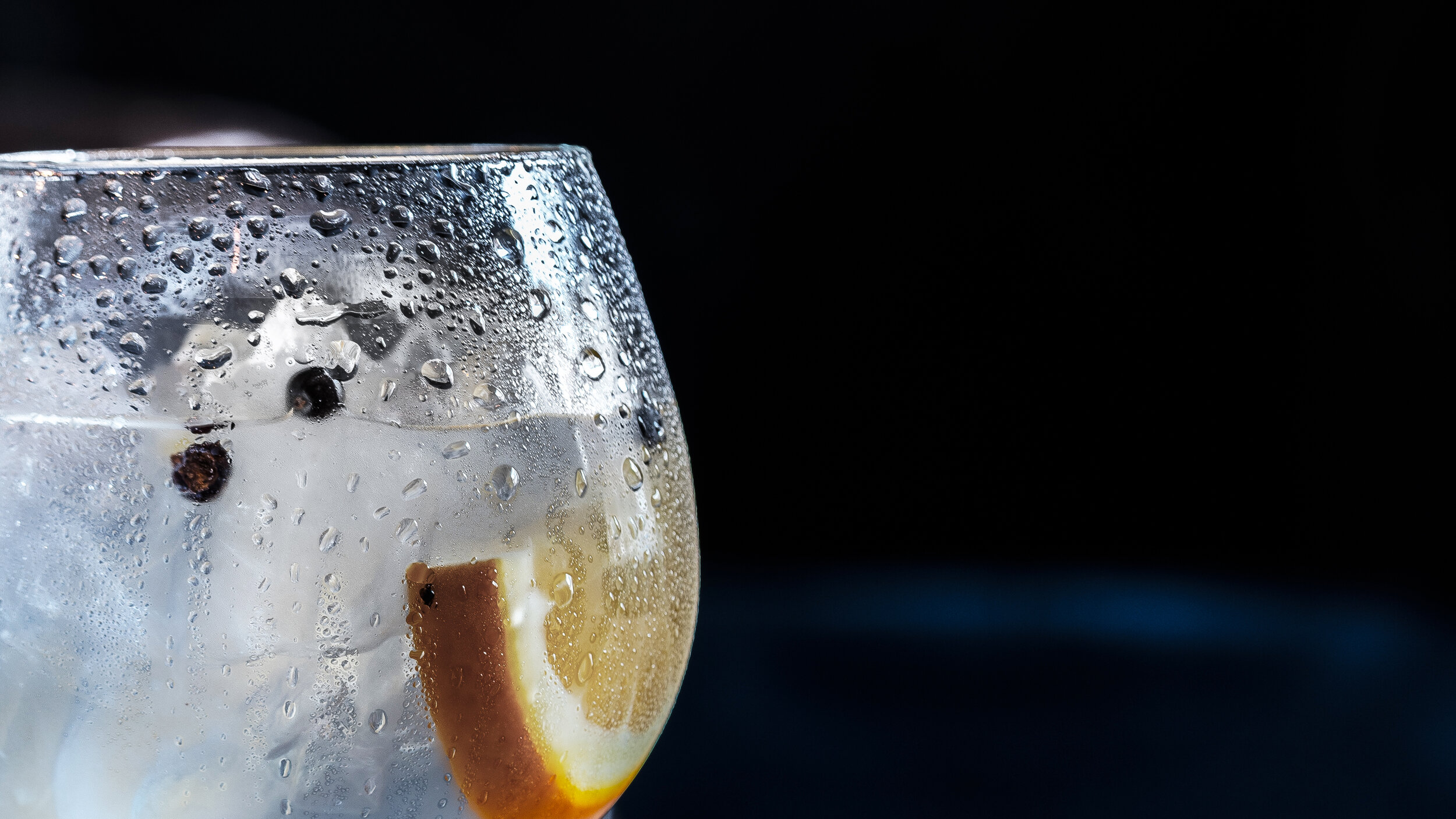 these are a few of our
beliefs
Every 30 day cycle, we use a holistic blend of gems, precious stones, and crystals to charge our elixirs & tinctures. See the the full list of loving ingredients and processing here.
crystals, gems, & stones
We've been using crystals, precious gems, and semi precious stones for years to focus our intention, clear away old habits and thought patterns, and to heal old wounds. These are chosen and imbued over a 30 day cycle to charge our water-based elixirs.
mindfulness & rituals
Daily meditation, monthly development circles, and rituals to improve self-awareness are not a new fad. These gatherings helped to heal each other, to create new energies, and to motivate each other to stick with it. As we work on our own to achieve our dreams, these are key!
Astrology & lunar cycles
Astrology is a life-long commitment, and so we consider ourselves persistent students! We've learned the value of sorting out the impact of a particular retrograde cycle, or comprehending your birth chart, or aligning our lives to flow more smoothly with the Universe.
the art of tarot
This style of divination has been integrated into our daily lives for almost 20 years. It encourages a holistic approach to your ego, your spirit, and your body. Holding nothing back, you can delve into what's happening and why, making the most of your life - as it is.
news & venues
bliss retreat
Self Medicated Lady is working with various partners to present a "sleep-over style" retreat in Calgary. Featuring workshops to learn, get physical, and most importantly, relax! We'll keep you posted as things develop.